Renewable Energy
Green, renewable, carbon-neutral, or clean energy - no matter what you call it embarking on a renewable energy project is a challenge. Sapere knows how to evaluate sites and technologies, get quality investment ratings, negotiate pricing, and manage regulatory compliance.
Post tags: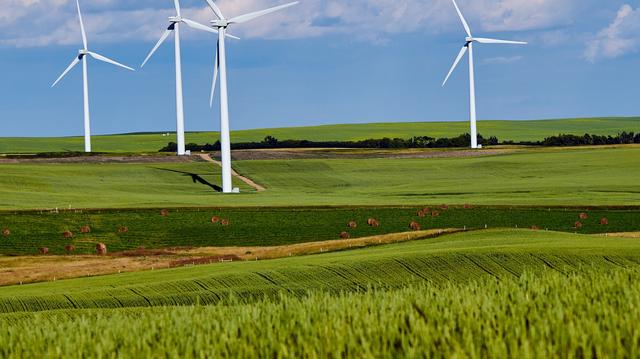 Green energy is increasingly desired by customers and the costs of developing renewable projects have plummeted but projecting your future for the next 15-30 years is not easy. Sapere provides expertise regarding energy markets and renewable project development. We are experienced in evaluating sites for installations, negotiating power purchasing agreements, and getting excellent credit ratings.
Click here to see how Sapere can help with your renewable energy project.
Have an interesting project? We love a good challenge.
Our project teams are integrated across practices to make sure we have the right skills, knowledge and understanding applied to the problem.
Let's Talk